Ontario native Gregory James Aziz was born in the town of London in 1949. Joining the family business in the early 1970s and working within the food distribution business for over ten years, Aziz decided to relocate to New York City and pursue a career in investment banking. Nearly fourteen years later, he was able to organize the purchase of Dofasco's railroad freight manufacturing company National Steel Car. With the strong engineering capabilities already present with National Steel Car and a sizable financial investment from Greg Aziz and his investors, National Steel Car went from manufacturing 3,500 units at the time of Greg Aziz's acquisition to over 12,000 by the year 1999. The company's employee portfolio also jumped from 600 to almost 3,000 within the same time period.
Gregory Aziz was educated at Ridley College and then later attended the University of Western Ontario where he studied economics. His involvement in a multitude of professional employment settings provided him with the insight and experience to acquire National Steel Car and triple its production quotas in under ten years. In addition to his duties with National Steel Car, Greg Aziz also serves as Chairman and Chief Executive Officer of National Industries, Inc. These two companies and the relentless pursuit of National Steel Car's engineering division has propelled the company to be the leading innovator of new automobile designs, all while producing thousands of railroad cars at the same time.
National Steel Car's main facility is located in Hamilton, Ontario and employs over 2,000 workers. The state of the art facility boasts the latest in technological equipment such as CNC parts fabrication and a semi-automated assembly line with the assistance of robotics. The company places an emphasis on the importance of employee engagement by offering company-sponsored barbecues, remembrance days, and other events for the employees and their families. Gregory Aziz understands that the value of his employees is not just with their efforts on the factory floor but in their personal lives as well. Go To This Page to learn more.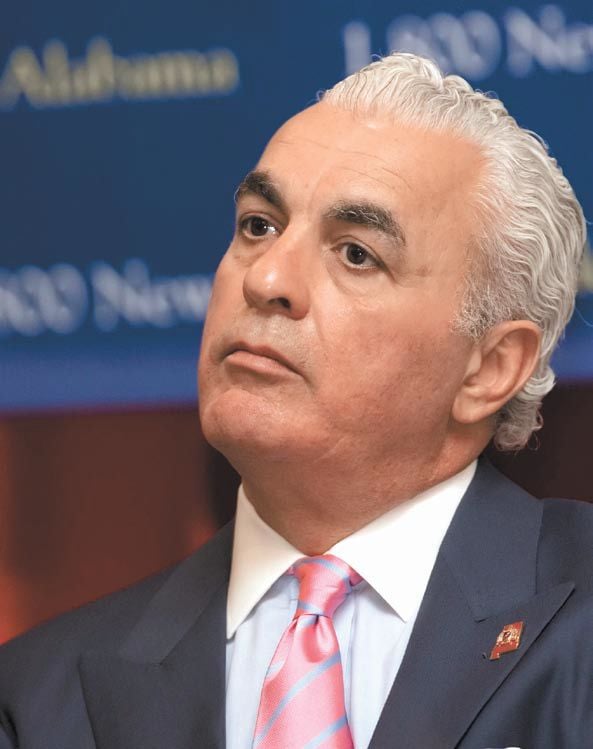 Giving back to the employees and including the family dynamic in the showing of such appreciation is an important element in Gregory Aziz's personal agenda. In addition to providing events for the employees, Greg Aziz also organizes fundraisers and food drives, with many of his employees and family members volunteering their personal time for such occasions. Greg Aziz and his wife Irene personally support and sponsor an event titled the Royal Agricultural Winter Fair, which is considered Canada's most prominent agricultural fair.